Mumbai: An investigation by the Enforcement Directorate (ED) has revealed that the accused in the Mahadev book betting betting app case bought benami properties in Bhopal, Madhya Pradesh. Besides, a five-star hotel near Mumbai was in the works. Sources said that the property is benami and ED is investigating further.
The ED is investigating the properties bought with the misappropriated funds in this case. Is the benami property in Bhopal related to Saurabh Chandrakar, the main accused in the case? ED is investigating this. Sources said that this property is in the form of a bungalow and land and apart from this, an attempt was also made to buy a hotel near Mumbai.
Mahadev book betting app case: Star actors seek time for inquiry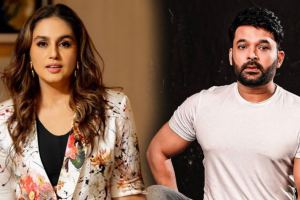 ED summons Kapil Sharma and Huma Qureshi, 15 actors on radar including Shraddha-Tiger? Know the real case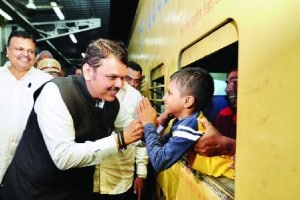 Devendra Fadnavis gives green flag to 'NAMO Express'
Panvel: Asha workers protest to get government employee status

Also Read >>> Former MLA Vivekananda Patil's property worth Rs 152 crores by ED
Actors Ranbir Kapoor, Huma Qureshi, Heena Khan and Kapil Sharma have been summoned for questioning in the Mahadev online betting app case. ED suspects his involvement in promoting Mahadev online book betting app. Mahadev Online Book Betting App is promoted by Saurabh Chandrakar and partner Ravi Uppal. ED suspects that the turnover of this entire betting business is around 5000 crores. The app is operated from UAE and its computer system, website system is located in Netherlands. ED suspects that call centers are being run from Nepal, Dubai, Sri Lanka to promote the app.