For the past few months, Pakistan has found itself in a financial quagmire. Inflation has skyrocketed in Pakistan, fuel, electricity and food prices have risen sharply. Former Prime Minister of Pakistan Nawaz Sharif has blamed the former army chief and judges for this situation. Also, Sharif has stated that 'India has reached the moon and Pakistan is begging the world for money'.
Nawaz Sharif, who is based in London, addressed the party meeting in Lahore on Monday (September 18) through television. Sharif said, "India has reached the moon. India successfully hosted the G-20 Summit. So, the Prime Minister of Pakistan is begging for money from all over the world. Why couldn't Pakistan do what India achieved?"
"Ajit Pawar is a lying puppy of a lying wolf", Fadnavis said on Padalkar's statement…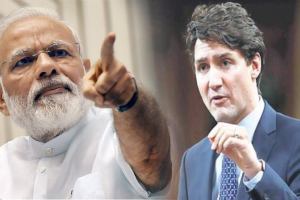 India's response to Canada as usual, expulsion of High Commissioner after 'that' case, order to leave the country in 5 days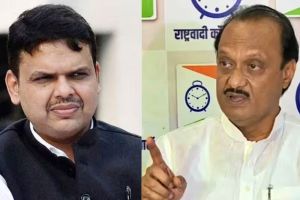 "…then forget that we are in power", Ajit Pawar group's direct warning to Fadnavis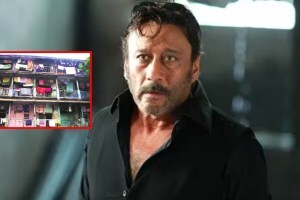 Jackie Shroff visited the chali where he lived for 33 years; Said, "For that chali my…"

Also Read: Betting app also in Pakistan with the help of Underworld; ED investigation into money remitted to Pakistan
"Indian government had done economic reforms in 1990. India followed it," claimed Sharif.
"When Atal Bihari Vajpayee became Prime Minister, India had only $1 billion. But, now India's foreign exchange reserves have reached 600 billion dollars. Where has India reached today and why is Pakistan left behind begging for a few rupees?" This question has been raised by Nawaz Sharif.
Also Read: Pakistan's descent begins; Increase in fuel price again, you will also sweat after seeing the price
Meanwhile, Nawaz Sharif, who has been living in London for four years, will return to Pakistan. "Nawaz Sharif will return to Pakistan on October 21," said former Prime Minister Shahbaz Sharif.