Phagwara, Amit Ohri. Due to the unpleasant atmosphere created between Canada and India immediately after the G-20 summit held in India, the market of various types of discussions and rumors is hot across the country. This issue has become a topic of serious discussion in Punjab, as Punjab is the only state in the country with the largest number of young boys and girls going to study and settle in Canada on study visa.
Mini Punjab in Canada
The trend of Punjabis going to Canada started two and a half decades ago and the enthusiasm towards it is increasing every year. Every year more than two lakh students from the country go to Canada to study. Of these, about 45 percent are Punjabis. There are many provinces in Canada which have become mini Punjab. In such a situation, Punjabis keep a special eye on any event or activity happening in Canada. Now, due to the tense environment in Canada and India, this issue has become a topic of discussion.
visa ban
This matter has become even more serious with the decision of the Indian Ministry of External Affairs to ban the visas of Canadian citizens. Those whose children have migrated to Canada and those who are planning to send their children to Canada, want to know every aspect. The issue was discussed with the people of the IELTS centers and the city. He says that this tension will reduce in a few days.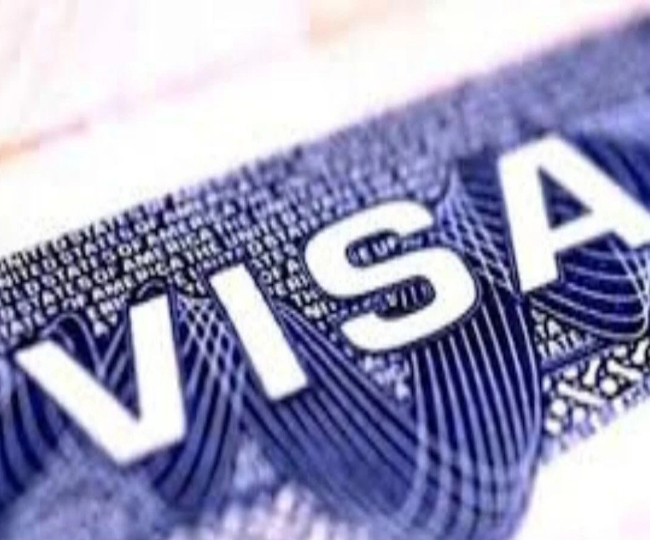 Enthusiasm of students remains intact: Avtar Mand
Avtar Mand, MD of the famous King Travel Hub in Phagwara, said that the unpleasant situation that has arisen between India and Canada is not going to last long. Both countries understand that they are highly dependent on each other for trade, while millions of children from India are living in Canada. Canada knows that students from India and especially Punjab have a big role in strengthening its economy. The tension between both the countries will reduce.
New relationship with Canada has no effect on students: Sapna Mankhanda
IELTS Center Manager Sapna Mankhand said that students are coming to her center like before to do PTE and IELTS. At present no one has changed their plans. Some parents are inquiring from their acquaintances living in Canada, who say that the situation there is completely normal and there is no danger. Sapna Mankhand further said that the fees of many students have been deposited in Canadian colleges.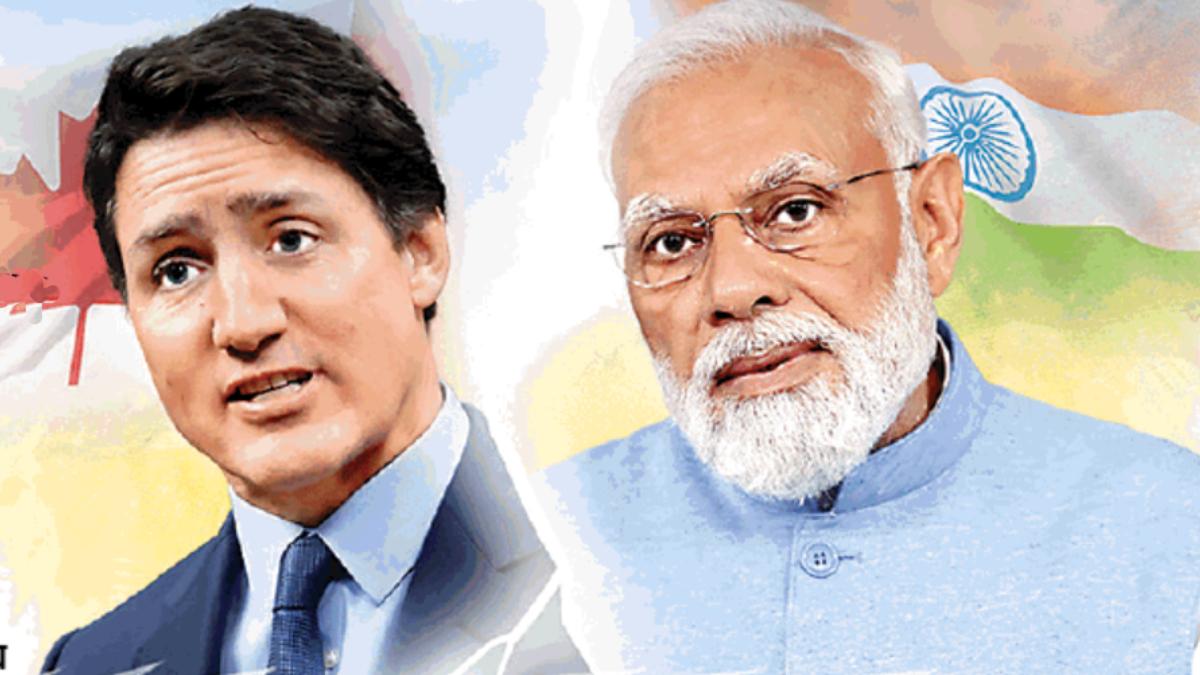 Students need not panic: Rohit Gupta
Expressing his views, Rohit Gupta, MD of British Educare, said that the situation in Canada is completely normal. There is no need for students to panic at all, everything is fine there. He said that this situation between India and Canada is not going to last for long and there is every possibility that everything will become normal in the coming time. Therefore, there is no need for students to panic nor do their parents in India need to worry.
Going to Canada is my childhood dream: Shivam
Young student Shivam told that going to Canada is his childhood dream. Many of his seniors are going to Canada and living a good life. The news that is coming is common among the countries and no country would want to take such a step which would cause huge loss to its own citizens. Soon the situation will become normal. The Government of Canada has not imposed any restrictions on VJ for Indian citizens.
Also read: India Canada Row: Now a big update regarding visa application, read this news before applying.