The China-Pakistan Economic Corridor (CPEC) was launched in 2013 with the hope that it would completely change the face of Pakistan and it would be counted among the major powers of South Asia.
After a decade has passed, now there are speculations of tension in the relations between China and Pakistan, considered evergreen friends, because of this project.
In fact, it has been reported in Pakistani media that China has refused to accept Pakistan's proposals in many areas like energy, water management and climate change under the CPEC project.
This report was published on the basis of the document signed by both the countries after the meeting of the Joint Cooperation Committee (JCC) of the CPEC project.
According to this, China did not approve of many proposals made by Pakistan regarding Gilgit-Baltistan, Khyber Pakhtunkhwa, Pakistan-administered Kashmir and coastal areas. On the contrary, Pakistan has agreed to many major concessions to China in the CPEC works.
What is the whole matter?
Just a few days ago, US Ambassador to Pakistan Donald Blom had visited Gwadar Port. Gwadar's strategic location is not only important but it is also the most important part of the CPEC project.
In the eyes of many media reports and experts, the latest development is being seen as a sign of tension between the two countries. But what is the reality?
JCC is the strategic decision making body for the China Pakistan Economic Corridor. Its eleventh meeting was held on October 27, 2022. At that time, this meeting was organized on the request of Pakistan Muslim League (Nawaz) i.e. PMLN.
After about nine months of this meeting, both the countries signed a memorandum of understanding. This document shows that China has refused to cooperate on proposals to promote cross-border tourism and coastal tourism in Gilgit-Baltistan, Khyber Pakhtunkhwa and Pakistan-administered Kashmir.
China's disagreement
China also did not accept Pakistan's proposal to include several issues like water resources management, climate change and urban infrastructure development in the CPEC framework. Pakistan proposed the formation of a new working group for water resources, and China rejected this too.
'The Express Tribune' has reported in its report that China also removed information related to the financial challenges of many power companies from the document.
Due to various reasons like climate and high cost, Pakistan had also proposed that the 300 MW power project being built in Gwadar should either be postponed or the project should be shifted to Thar (Tharparkar) to use local coal. . But China did not agree.
But the documents that came out after the meeting show that both the countries decided to proceed as per the existing plan on Gwadar Power Plant.
So has there been a rift in 'best friendship'?
US Ambassador to Pakistan Donald Blom visited Gwadar port in Balochistan province.
Gwadar is the place which is considered to be the most important part of CPEC costing 50 billion dollars.
This visit also becomes special because no top American diplomat had visited here after the year 2021. Even at that time, America's Chargé d'Affaires in Pakistan stayed at Gwadar for a very short time. Before that, no American official had set foot in Gwadar since 2006.
In the year 2022, the US Defense Ministry had said in its annual report presented before the Congress that Gwadar could one day become a base for the Chinese army.
US Ambassador's visit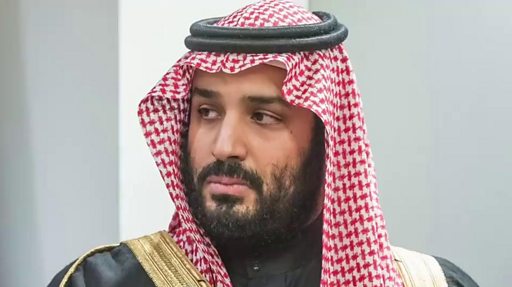 A report in Japanese publication 'Nikkei Asia' says that US Ambassador Blom also met local officials and the West Commander of the Pakistan Navy during this visit.
After this visit on September 12, the US Embassy in Pakistan issued a statement according to which, "Donald Blom visited Gwadar Port and inquired about the operational arrangements there."
In an article by Nikkei Asia, this visit has been seen as a way from Pakistan to take some concessions in CPEC amidst the tense environment with China. In the article, the US Ambassador's visit has also been described as Pakistan's emerging strategy regarding China.
Quoting a Pakistan government official, the report said that some CPEC projects are to be finalized next month. Pakistan wants some concession from China in this. In such a situation, Blom's visit to Gwadar should be seen in this context.
evergreen friend china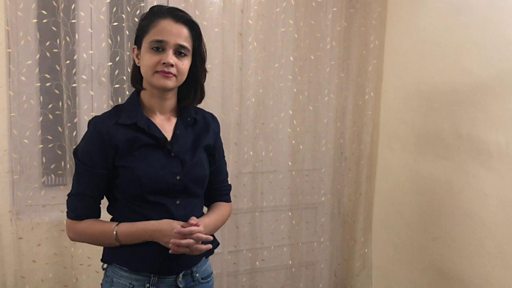 But TCA Raghavan, former ambassador of India to Pakistan They do not believe that Pakistan is changing its strategy for its evergreen friend China.
He says, "I do not think that Pakistan has any such strategy to move away from China and get closer to America. Pakistan always tries to ensure that its relations with China remain strong and along with this, America also At the same time, its relations should continue to improve. I do not think that Pakistan will ever put itself in such a position that it will have to make any kind of compromise on its relations with China."
TCA Raghavan believes that relationships do not change due to any one incident.
Then why is China hesitating?
Even if it is assumed that everything is going well between Pakistan and China, the question that arises is why is China avoiding investment in its ambitious CPEC project?
According to a report by Nikkei Asia, in fact, Pakistan's non-payment for the power plants built under CPEC is the biggest reason for China's frustration.
Along with this, Pakistan is continuously negotiating with China to reduce the cost of the largest railway line to be built under CPEC.
Pakistan wants the cost of Main Line-1 to be reduced from $9.9 billion to $6.6 billion.
political instability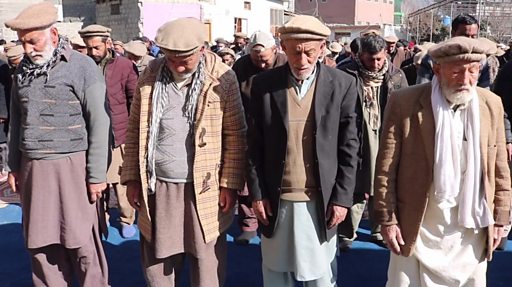 Mahendra Lama, Professor of South Asian Studies in JNU They also say that through its CPEC project, China has reached every corner of Pakistan in such a way that now these two countries cannot leave each other.
Pakistan has been surrounded by economic and political instability for the last few years.
Pointing towards this, Mahendra Lama says, "China is not even angry. Rather, it is still waiting for the elections in Pakistan. There is political instability in Pakistan. That is why China wants to see what happens in the elections. I think this is a game of China that they will wait for a while and move ahead so that the new government understands the system. In fact, whichever government comes to Pakistan, its policy changes regarding CPEC. And right now the government there is It is not there."
financial condition of pakistan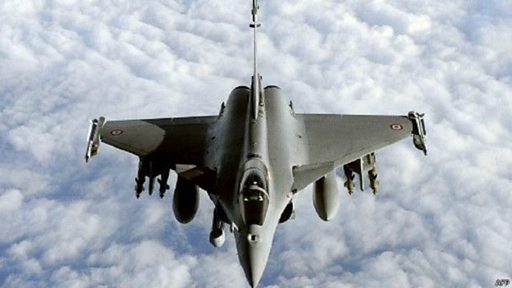 Haroon Rashid, editor of 'Indie Urdu', The Independent's Urdu service also has a similar belief.
Haroon also says that it is not China's anger but Pakistan's financial condition that is responsible for the latest developments. Inflation is at its peak all over the world. Every country is looking at its economic priorities first. China will also be busy dealing with its economy and inflation, so it is possible that it may reduce foreign investment for some time. This could also be a reason why China is currently avoiding heavy investment in CPEC.
He says that Pakistan wants maximum investment from China in its country but when we look at China on the other hand, it will invest only in the projects in which it sees its own benefit. He will not do any work only for the welfare of Pakistan, when he is not getting any return for himself.
bailout package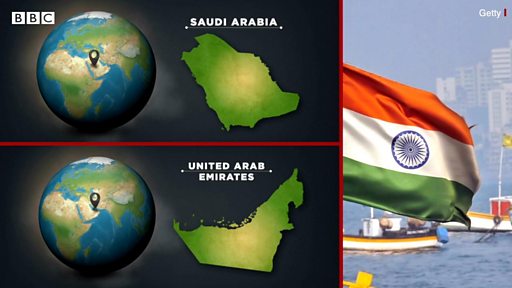 In an article for the Institute of South Asian Studies, senior Indian journalist C Raja Mohan has also linked the US diplomat's visit to Gwadar with America's efforts to reduce China's influence in Pakistan.
He writes that last year, by angering India, America approved financial assistance to Pakistan for the maintenance of F-16 jets. Helped Pakistan to recover from floods. America also allegedly played a role in getting Pakistan a bailout package from the International Monetary Fund.
In this article, C Rajamohan says that Blom's visit to Gwadar shows that Pakistan is trying to balance its relations with America and China.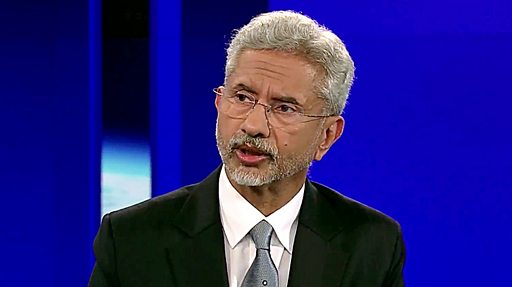 Haroon Rashid pats Pakistan on the back for this 'balancing act'.
He says that till now Pakistan is cleverly doing the work of balancing between America and China, it is taking dollars from both.
These countries also take something from Pakistan in return. So as long as this continues, Pakistan will be happy and China and America will also be happy.