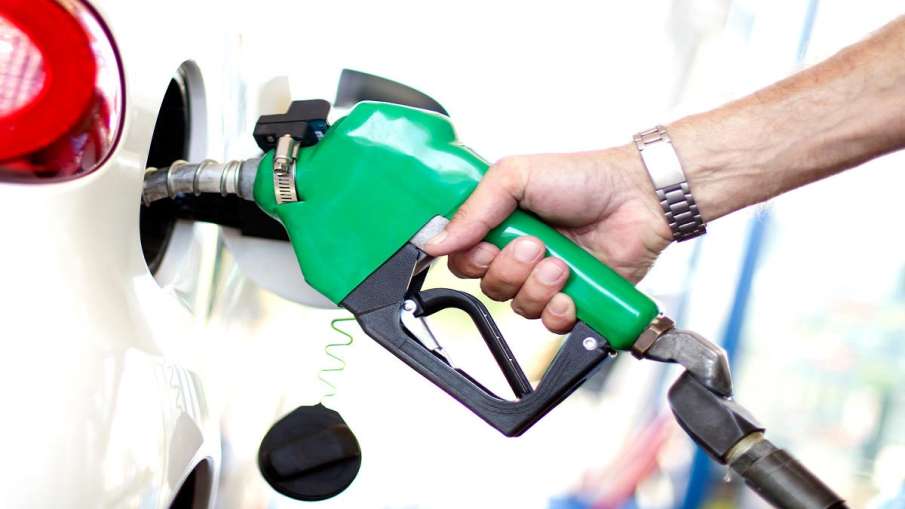 rising prices of crude oil Meanwhile, petroleum company Shell India has increased the prices of diesel by Rs 20 per liter in less than a week. However, public sector petroleum companies have not made any change or increase in prices for the 18th consecutive month. In most parts of the country, due to abundance of petrol pumps of public sector petroleum companies IOC, BPCL and HPCL, customers are still getting diesel and petrol at the old rates. A total of 79,204 petrol pumps of these companies are present across the country. Internationally, crude oil has remained above $90 per barrel for the last several days. Keeping this in mind, the Indian unit of Shell, the world's second largest oil and gas company, increased the fuel price by Rs 4 per day last week.
Good hold in South and West India
Petroleum company Shell India has a good hold in South and West India. Sources associated with the company said that after this increase, the price of diesel at its petrol pumps has become Rs 130 per liter in Mumbai and Rs 129 per liter in Chennai. At the same time, the price of petrol at Shell petrol pump is running at Rs 117-118 per liter. Shell has 346 petrol pumps across the country. The prices of diesel and petrol at the petrol pumps of public sector oil distribution companies are much lower than this. At the petrol pumps of government petroleum companies, petrol is being sold at Rs 106.31 per liter in Mumbai while in Chennai it is being sold at Rs 102.63 per liter.
Preparing for another hike
Dealers say that there is going to be another increase of Rs 4 per liter in the price of diesel at Shell petrol pumps. If this happens, the price of diesel in Mumbai will reach Rs 134 per liter on Thursday. When contacted, a company spokesperson said, "Shell India confirms the increase in diesel prices. We understand the problems of our customers but due to the ongoing market fluctuations, we have had to take the decision to increase diesel prices.
Latest Business News