World News: Ever since the Election Commission of Pakistan has announced the date of elections in the country, terrorist organizations have been continuously active. These terrorist organizations also issued a statement and warned. No political party should hold rallies, meetings etc. for these elections, otherwise they will be their target.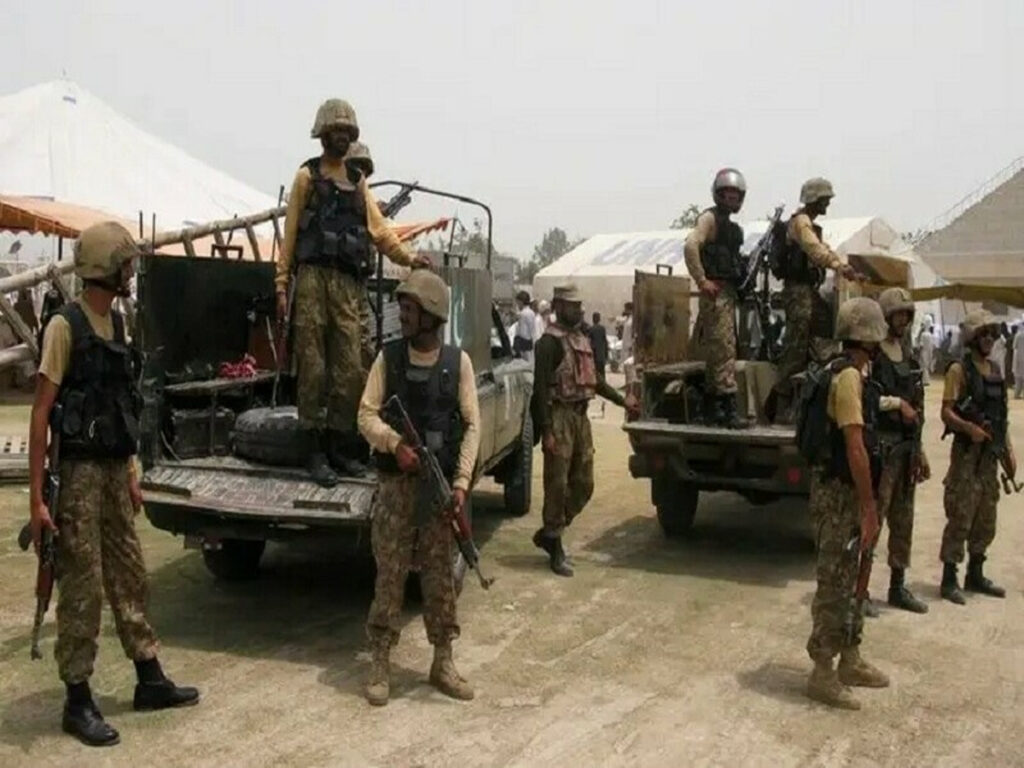 A terrorist organization also advised Pakistani citizens not to participate in any such political gatherings, or else they would become their victims. Some of the current government of Pakistan are of the opinion that they also do not want elections in Pakistan now because of the internal situation and economic situation of Pakistan. It has deteriorated to such an extent that the present government of Pakistan does not consider itself in such a position. Hold elections.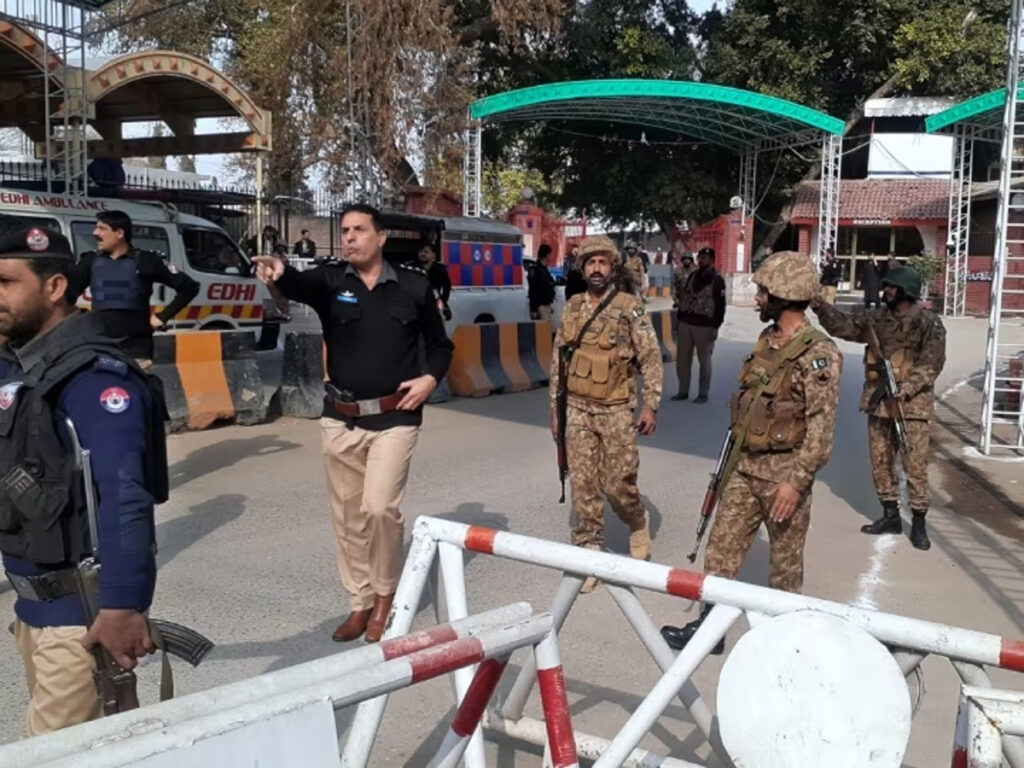 The government and the administration are constantly trying to convince the common people of Pakistan that there is no situation in Pakistan where elections can be held. This is the reason why rumors of alleged abductions have been spreading in Pakistan during the last three-four days, due to which it seems that the security situation in Pakistan is very bad now. According to the internal assessment of Pakistan's intelligence agency ISI, the popularity of former Prime Minister of Pakistan Imran Khan has not decreased yet. In such a situation, if there is an election, the results may go in favor of Imran Khan.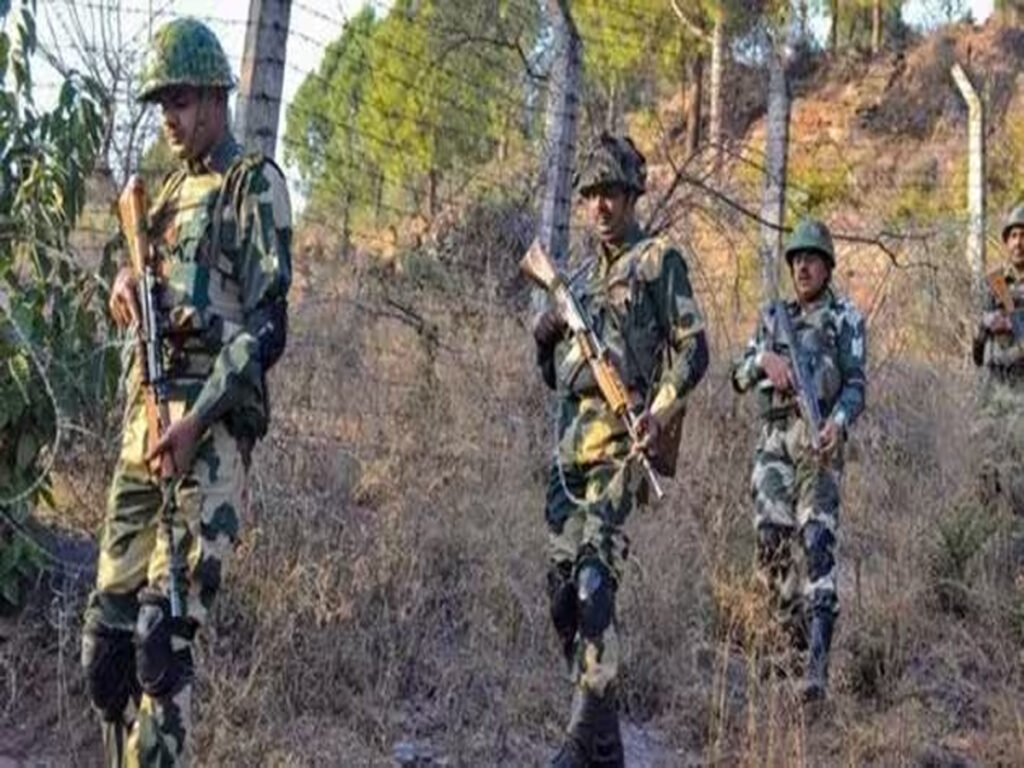 The army had plotted the blasts!
Intelligence sources claim that a conspiracy was hatched by the army to postpone the election date to show that the situation was worsening in collaboration with the terrorist organizations, under which the terrorist organizations attacked four places simultaneously. Many innocent Pakistanis were killed during this attack.
Mansukh Mandaviya changed NEET PG rules to get his daughter to pass? Know what the truth is
A fierce fire broke out in Delhi's Azadpur vegetable market, smoke billowed in the sky
Canadian Army website hacked by Indian hackers, report claims
The whole effort of the Pakistani administration and military is to keep the Pakistani people so engrossed in these matters that their attention is diverted from the internal situation of Pakistan and the elections. Along with this, the Election Commission of Pakistan also felt that the situation was so bad that elections could not be held there. In such a situation a decision can also be taken to extend the date of election. Two terrorist organizations may claim responsibility for these attacks soon.