– text

Morbi: The parapet of a dilapidated house has collapsed in Madhapar, Morbi. However, fortunately, as the shop below was closed, there was no loss of life.
According to the received information, several proposals have been made to the municipality to construct a dilapidated building in Madhapar area of ​​Morbi city. But without the municipality taking any interest, the parapet of the building collapsed due to continuous rain for two days. A hairdresser's shop is situated below this building. Although this shop is closed today, fortunately, there was no loss of life.
– text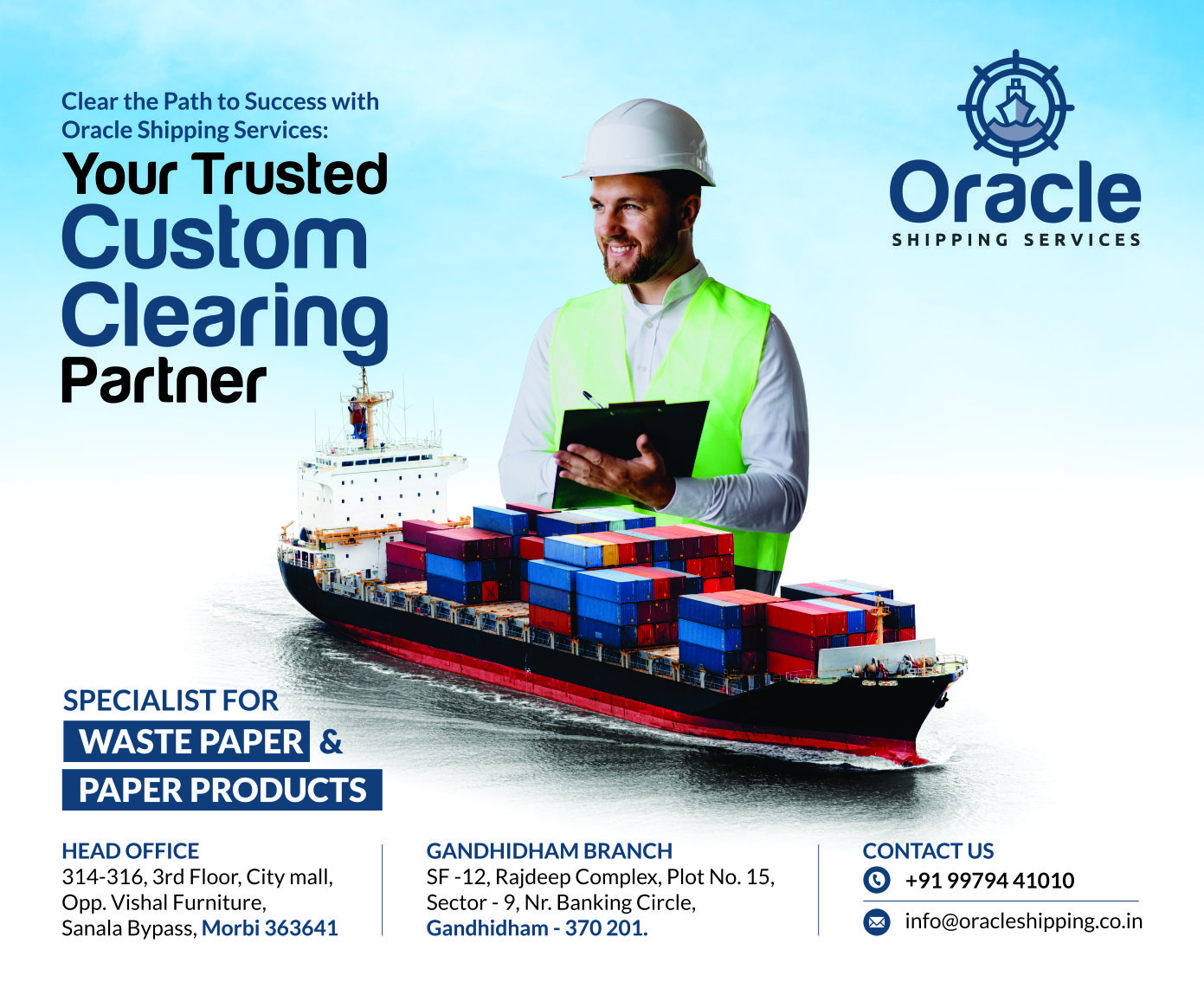 It is worth mentioning that there are many such dilapidated buildings in Morbi city. There was only talk of surveying but no action was taken. Thus, there is a fear that such buildings may cause casualties during heavy rains.
– text