– text

The accused's check was returned after a relative lent him the necessary money in the business
Morbi: In Morbi, after a relative lent 20 lakh rupees to a relative who needed money in business, the accused returned the check. In the check return case, the famous Morbi court ordered the accused to pay double the amount and sentenced him to one year imprisonment.
If we look at the brief details of this case, Kantilal Chhaganlal Kotdia, a resident of Morbi, had lent his hand to the accused Hitesh Keshavji Kamaria, who is his relative, for the purpose of business for the purpose of Rs. 20 lakhs without interest. The check bounced due to the fund, which despite reporting the money was not recovered, the complainant Kantilal Chhaganlal Kotdia filed a complaint under Section 138 of the Negotiable Instruments Act against Morbi. Second AD.Chief.Jud. Magi. Filed a case in Saheb's court
– text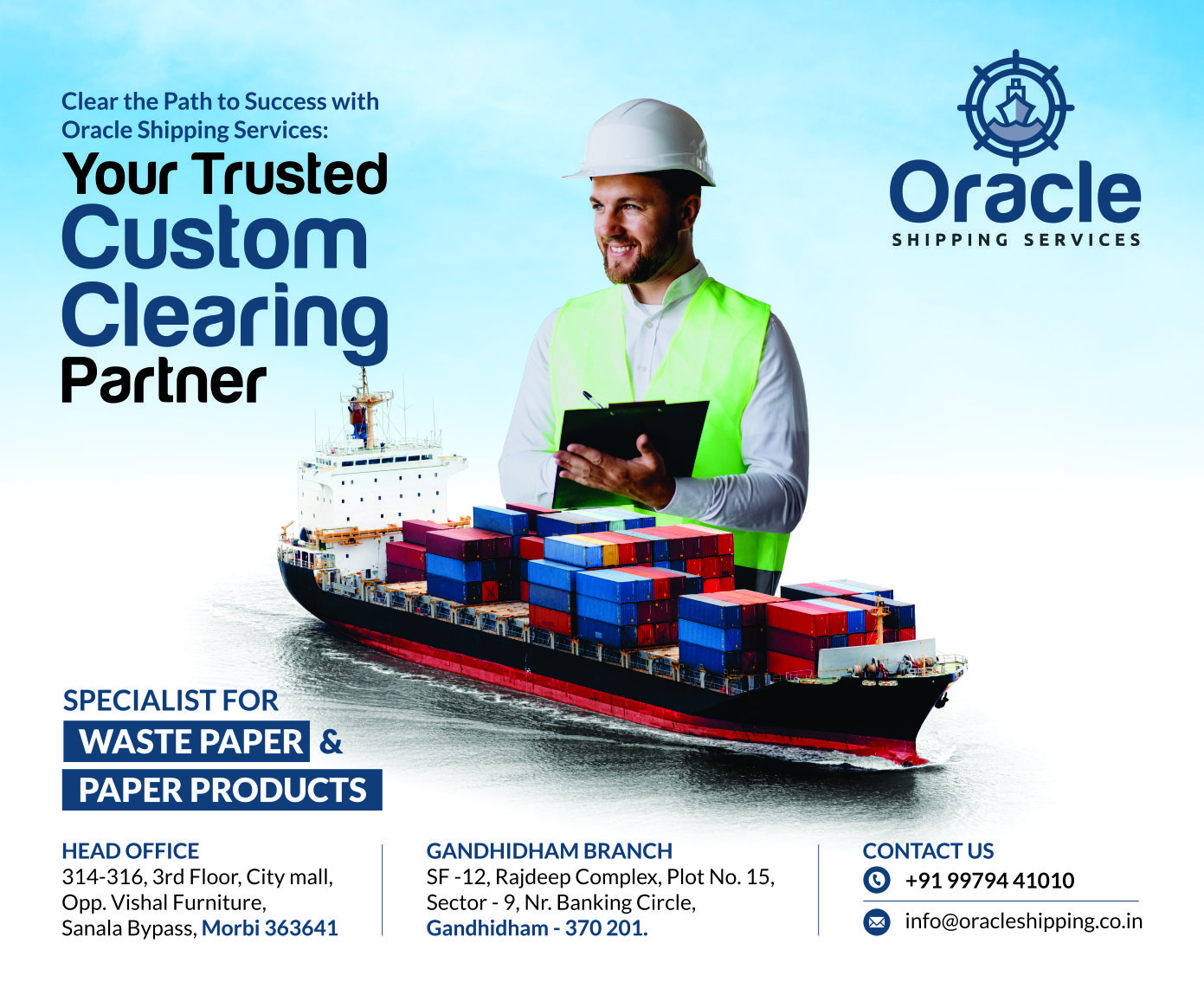 The case was going on in Morbi. Second AD. Chief.Jud. Maj. Saheb DK Chandani Saheb sentenced the accused Hitesh Keshavji Kamaria to one year imprisonment and fine of Rs. 20 lakhs double amount of check amount of Rs. 40 lakhs and from the fine to pay the amount of the check to the complainant with interest of 9% per annum from the date of complaint to the date of payment and failure to pay the fine. Thay ordered a further 90 days of simple imprisonment. Prosecution in this case, well-known Morbi lawyer Hiral R. Nayak, Nisha L. Vadsola and PK Katia were engaged.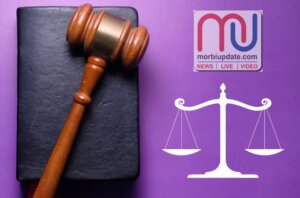 – text