World News: The sudden attack by Hamas last Saturday shocked the whole of Israel. However, continuous Israeli bombardment has turned Gaza, a city of two million, into a graveyard of buildings. Only debris and smoke can be seen everywhere.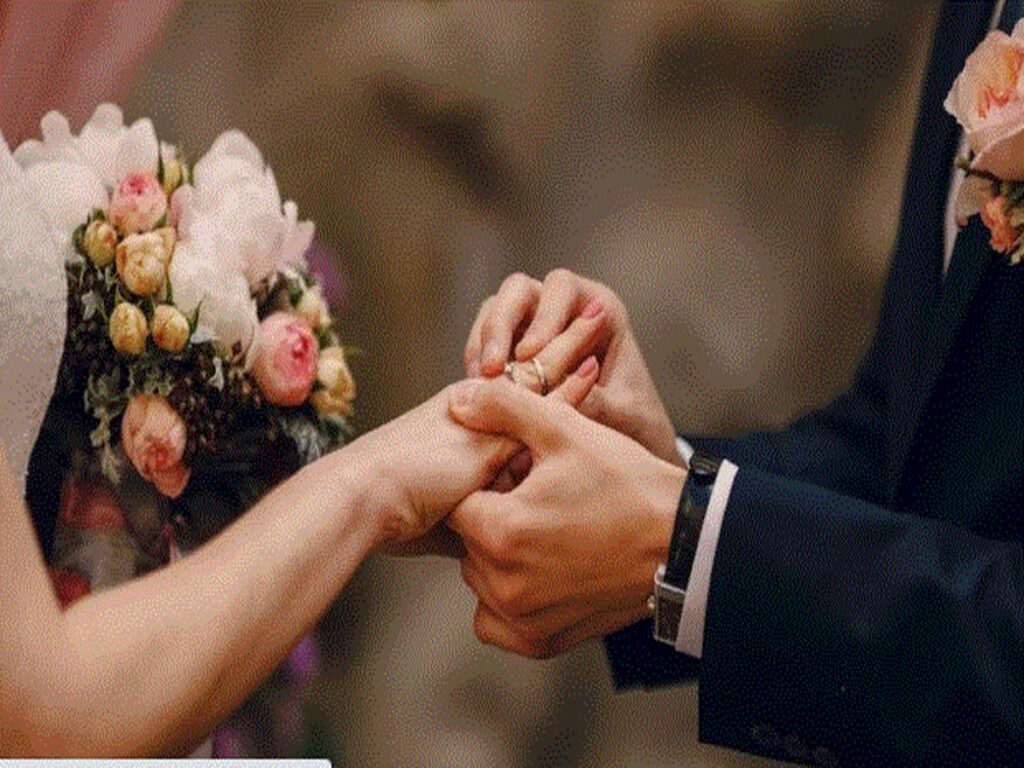 Married before going to war
Israel hastily called up its army as a state of war erupted following the Hamas attack, ordering the return of even soldiers on leave. Among the thousands of Israeli army guards called up for duty here are Uri Mintzer and Elinor Yosefin, who made the big decision Sunday night before reporting to their respective units. Both reached home before leaving for the posting and got married overnight.
Elinor Yosefin and Uri Mintzer were in Thailand when they were called to emergency reserve duty after the surprise attack on Saturday morning. Their decision to marry seemed as if they thought that even if they would not return alive from the war, they would die by each other.
Israeli couple ties the knot on the eve of military deployment #AndyVermautLovesTheJewishNewsSyndicate https://t.co/xbEt1AiV73 pic.twitter.com/HU9JwtYDrT

— Andy Vermaut (@AndyVermaut) October 9, 2023
'We were supposed to get married'
"I have thought about this moment a thousand times, but I have never imagined such a hasty wedding. But we had to get married. The couple tied the knot in a traditional wedding ceremony in Shoham, central Israel, with only their parents and a few friends present. "We will organize a big party when we return safely.
3 lakh reservists called to duty
Israeli Defense Forces spokesman Rear Admiral Daniel Hagari said on Monday that 300,000 reservists had been deployed for duty. "The IDF has never mobilized so many reservists so quickly – 300,000 reservists were in place in 48 hours," Hagari said.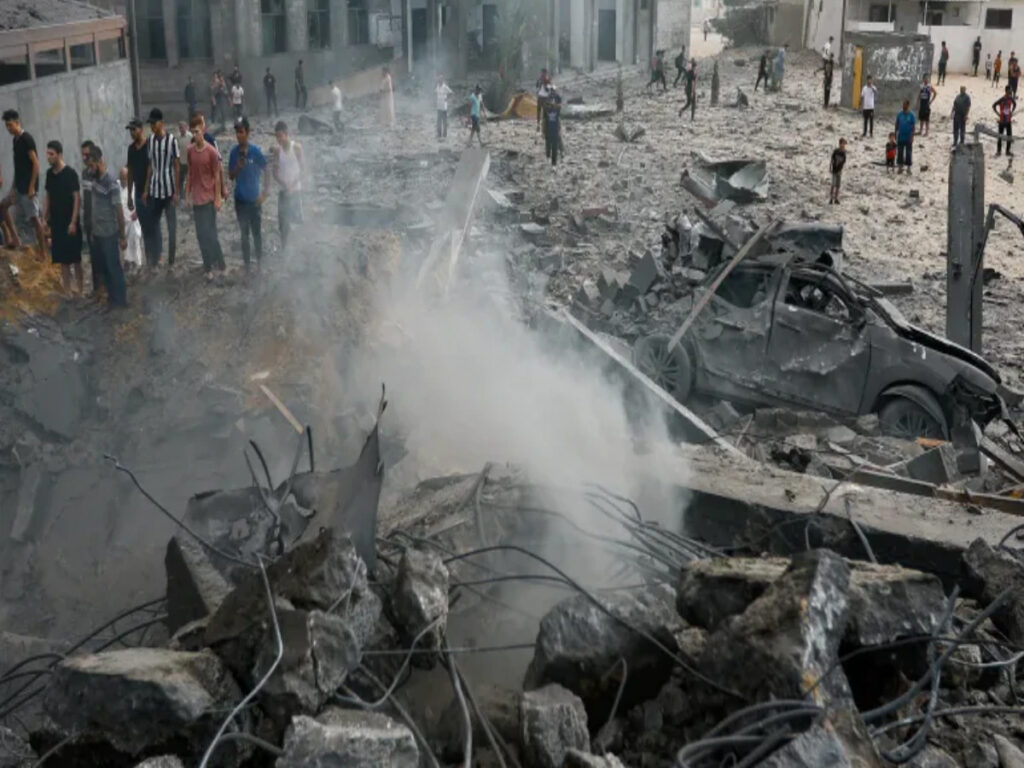 "He who fights for the house is for the house…"
Rabbi David Stave, who officiated at the wedding, said: "It's not every day that a couple gets married before going to war and this wedding is a testament to the strength of the couple's relationship and their display of love." "Our sincere prayer is that the country and home he is fighting for may remain his for years to come. And even though it was a very small wedding, we hope to have a big wedding party when they both return safely.
Not 1 or 2 crores… 100 crores flat sold in Gurugram, why so special?
Good thing Sachin didn't score a century and we won the World Cup…. Sehwag's shocking statement sent the cricket world into a frenzy
Deadly forecast on Navratri day, wind gusts, hail and heavy to heavy rains… Sportsmen will be in for a treat!
More than 1,000 Israelis were killed
The number of Israelis killed in the fighting has risen to more than 1,000 by Tuesday, while more than 2,400 people have been injured and at least 150 have been confirmed kidnapped by Hamas. Hamas has threatened to kill hostages as Israel begins a counter-offensive against Hamas in the Gaza Strip.