Mumbai: The global cryptocurrency market suffered a major decline as the US 10-year Treasury bond yield hit a 16-year high. The world's first crypto index launched by 3.0 Versus – IC15 closed down 2.97 percent (1088 points) at 35,550 points in the twenty-four hours ended at 4 pm on Tuesday. The index touched a high of 36,802 and a low of 35,180 after opening at 36,638. Among the index's constituents, all coins except Polygon fell in price. Avalanche, Ethereum, Uniswap and Chainlink were the top coins that fell in the 4 to 5 percent range.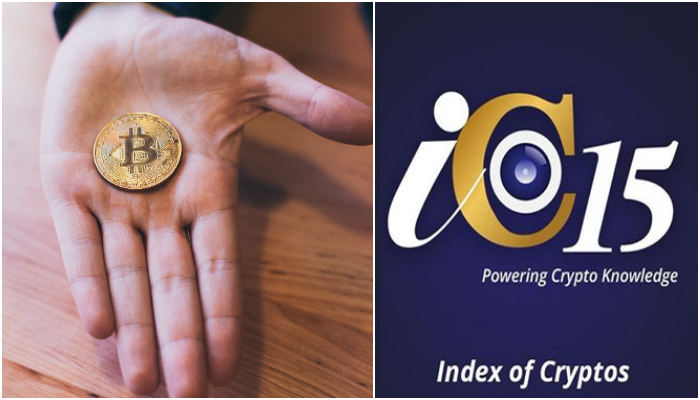 Meanwhile, the International Monetary Fund has released a working paper on macroeconomic risks posed by crypto assets, so that regulators can assess the risks associated with cryptocurrency assets.
On the other hand, Coinbase has received a license as a Full Payment Institution from the Monetary Authority of Singapore to offer personal and institutional digital payment token services in Singapore.