Author Fatimah Asghar wins Carol Shields Prize for Fiction : NPR
Fatimah Asghar is the first recipient of the Carol Shields award for fiction for their debut novel When We Were Sisters. The award was announced Thursday evening at Parnassus Books in Nashville, Tenn.
They will receive $150,000 as well as a writing residency at Fogo Island Inn in Newfoundland and Labrador.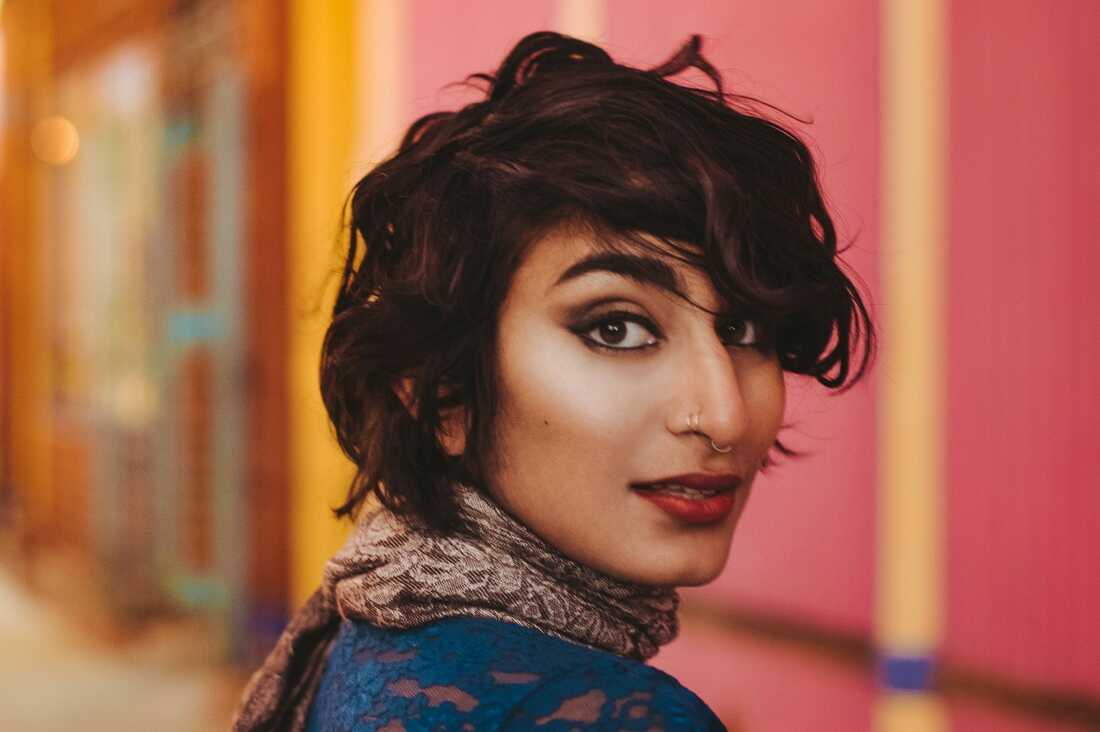 Asghar's When We Were Sisters is a coming-of-age novel that follows three orphaned Muslim-American siblings who are left to raise each other after the death of their parents. The prize jury wrote that Asghar "weaves narrative threads as demanding and redundant as luminous poems," and their novel is "head-turning in its experiments."
When We Were Sisters it reflects some of Ashgar's own experiences as both a queer South Asian Muslim and someone whose parents died when they were young. In October, they told NPR's Scott Simon that being on the fringes of society and vulnerable from such a young age was a window into "a certain kind of cruelty that I think a lot of people don't have a reference point for. "
Ashgar said that the stories they read about orphans while growing up were never really true – that they always think "this doesn't feel accurate."
About the book, they said: "These characters go through things that are so heartbreaking and so cruel but they still insist that they love as much as they can, even when they are mean to each other. This, to me, is what it means to be alive."
Asghar is the author of the poetry collection If they come to us, as well as a filmmaker, educator, and artist. They are the writer and co-producer of the Emmy-nominated web series, brown girls, which highlights friendships between women of color.
The shortlist for the award included Brown Girls by Daphne Palasi Andreades, What We Fed the Manticore by Talia Lakshmi Kolluri, The Car Porter Sleeps by Suzette Mayr, and Somewhere else by Alexis Schaitkin. Each of these authors will receive $12,500 as finalists for the award.
Susan Swan, Don Oravec and Janice Zawerbny, who co-founded the prize, noted that the five shortlisted novels "formed one of the strongest literary prize shortlists we've seen in these -last years."
The award, created to honor fiction by women and non-binary writers in Canada and the United States, is named for Pulitzer Prize-winning author Carol Shields, who died of breast cancer in -2003. The Carol Shields Foundation provides scholarships, mentoring programs, and workshops to promote the production of literary works.